THE WHO BEHIND@Altus
This page walks you through the Team and Founder behind Altus Education.
An exciting, Industry specialized, experiential learning, problem-solving, and project-based Student Leadership Program for ambitious High Schoolers to "differentiate" themselves in the Top School/ Ivy League admission process.
ALTUS EDUCATION

STUDENT LEADERSHIP PROGRAM

– 10 MINUTE OVERVIEW (RECOMMENDED)
MEET THE "

WHO

" BEHIND ALTUS EDUCATION
Altus Education is conceived, operated, coached and led by the leaders from the Harvard Business School PLD Executive Education participants from various years, HBS and Harvard Alumni, and several others from Ivy League, Top notch schools and self made leaders globally to ensure a rich cultural and diverse experience. They want to give back to society and students. Altus Education is the leadership and coaching model of their own success and their way of giving back.
For the Altus Education Student Leader, this means you have access to a world of opportunities. Now and forever, college entry or professional career.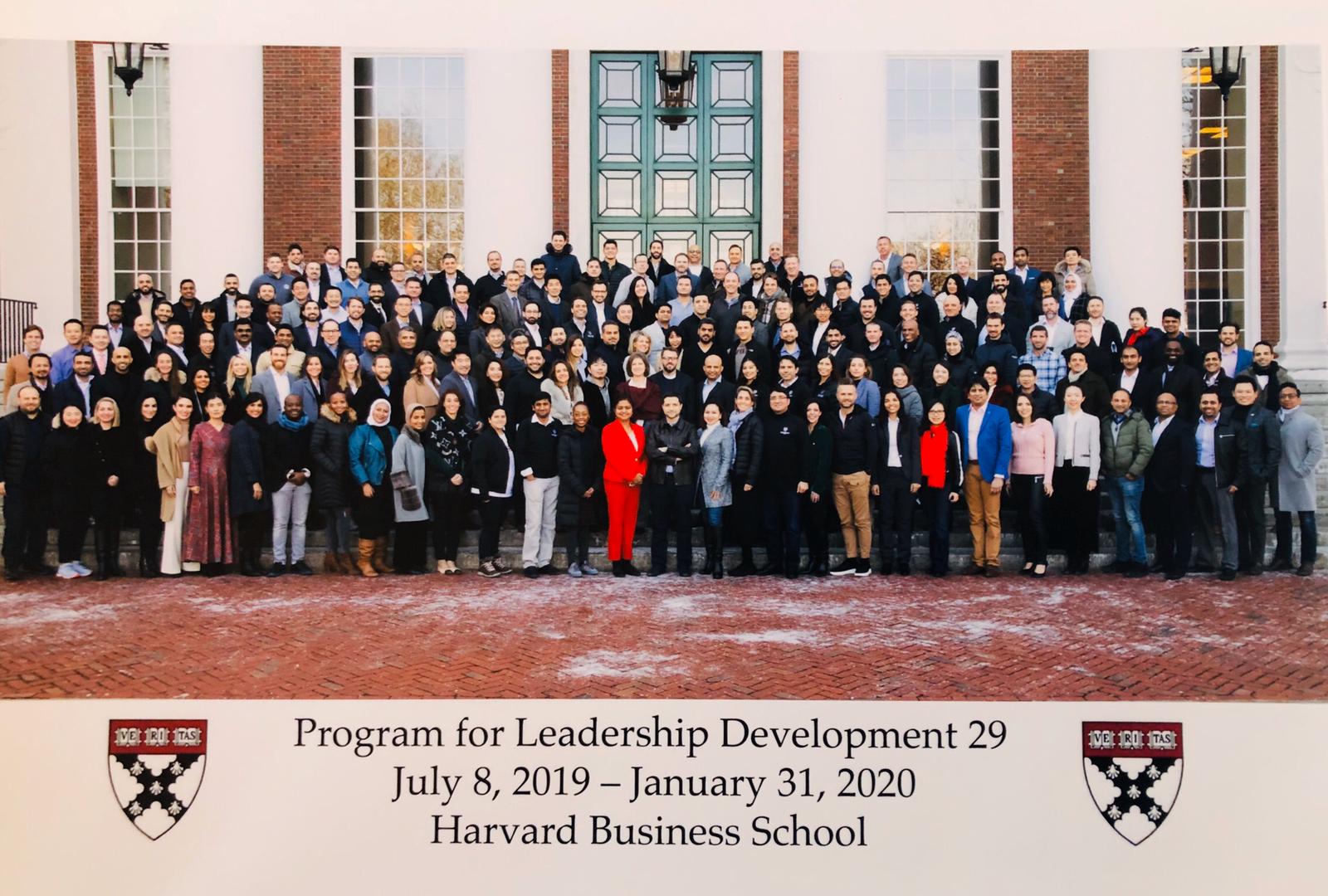 MEET

YOUR CHIEF COACHES & MENTORS

 AT ALTUS EDUCATION
From the left-second row: Yasser, Subhashish (Subs), Eric, Vinay, Saleh, and Renato.
From the left-front row: Faten, Vishal, Sarah(HBS PLD coach), and Olga.
This group conceived the idea and you will meet them weekly in the program. Except for Sarah Bua, who is a full-time HBS coach for the group.
For the student, it means access to life experience, industry experience, and stellar hands-on mentorship for you to achieve the goals you set for yourself.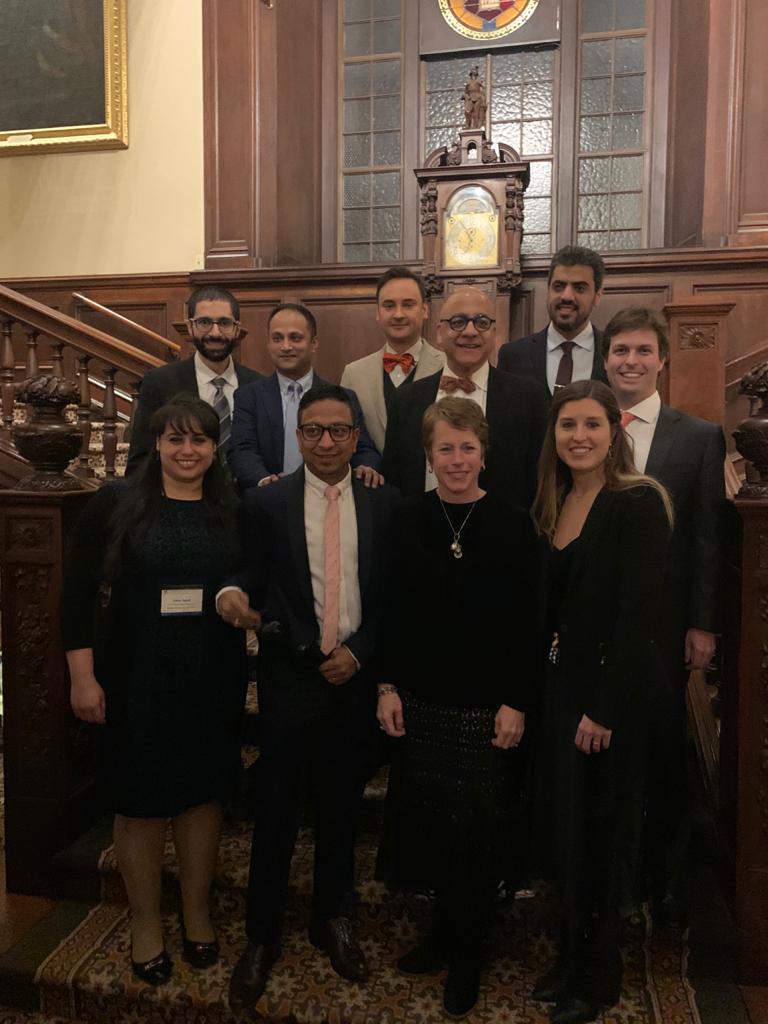 MEET: 

FOUNDER

 OF ALTUS EDUCATION
Subhashish Acharya (Subs) is the Founder of Altus Education. He has 20 years of Technology and Industry experience, having worked at #1 companies like HCL, Wipro, Oracle, PTC and has managed companies like Accenture, Deloitte, Dell, etc., for Strategic Partnerships.
Subhashish Acharya(Subs) is also a recent Exec MBA alternative/PLD graduate from Harvard Business School.
He is also the Founder of the world's only non-profit (Project Starfish www.pstarfish.org ) that creates employment for marginalized communities like the blind, people with disabilities, returning Vets, etc., through experiential learning, gamification, simulation, and system thinking. His work has been mentioned in several leading newsmedia in 8 countries, including the Boston Globe, the Boston Herald, the Chicago Tribune, and international newsmedia like the Khaleej Times. He is also a Governor appointee for Massachusetts Commission Rehab Commission.
You are most welcome to check his credentials and recommendations by clicking on the link below.
Students of today will have to think 10 years ahead because of the "obsolescence" of  skills and thus jobs. It will be a different world when you graduate.The old rules are dead. Welcome the New World.
Prepare

!

Be Unconventional

!

Reinvent Yourself

!
Suggested video to watch: You will learn the changes in the Industry and Technology.  The Educational Institutions are also changing with the times, thus faster you understand the new way of college admission, career planning and the future of work – the faster you can leapfrog.